Improve your CRM engagement
in as little as 20 days!
The easy connector setup takes 1min.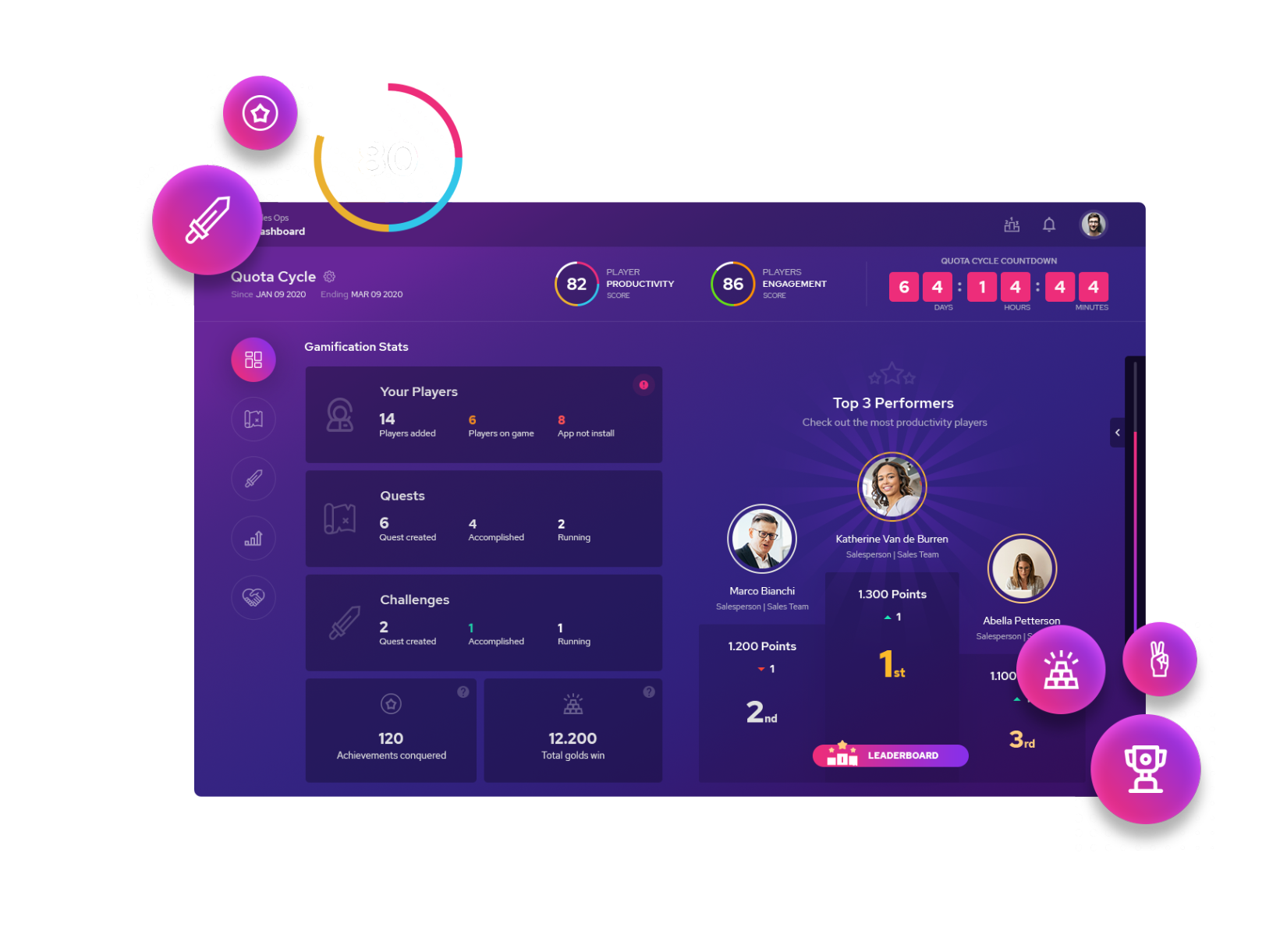 Running out of cards to motivate your team?
Sometimes, keeping your sales team fully engaged and productive can get the best of you.
Yes… of you, accomplished and junior sales managers alike.
Leave the carrots and sticks in the barn
Your pipeline is your lifeline. And keeping it updated can take tens, if not hundreds, of daily CRM updates. We get that But, self-motivation beats
incentives… and it surely beats micro-managing.
Wouldn't you prefer a fun way to promote good CRM habits, that involves less policing from your side?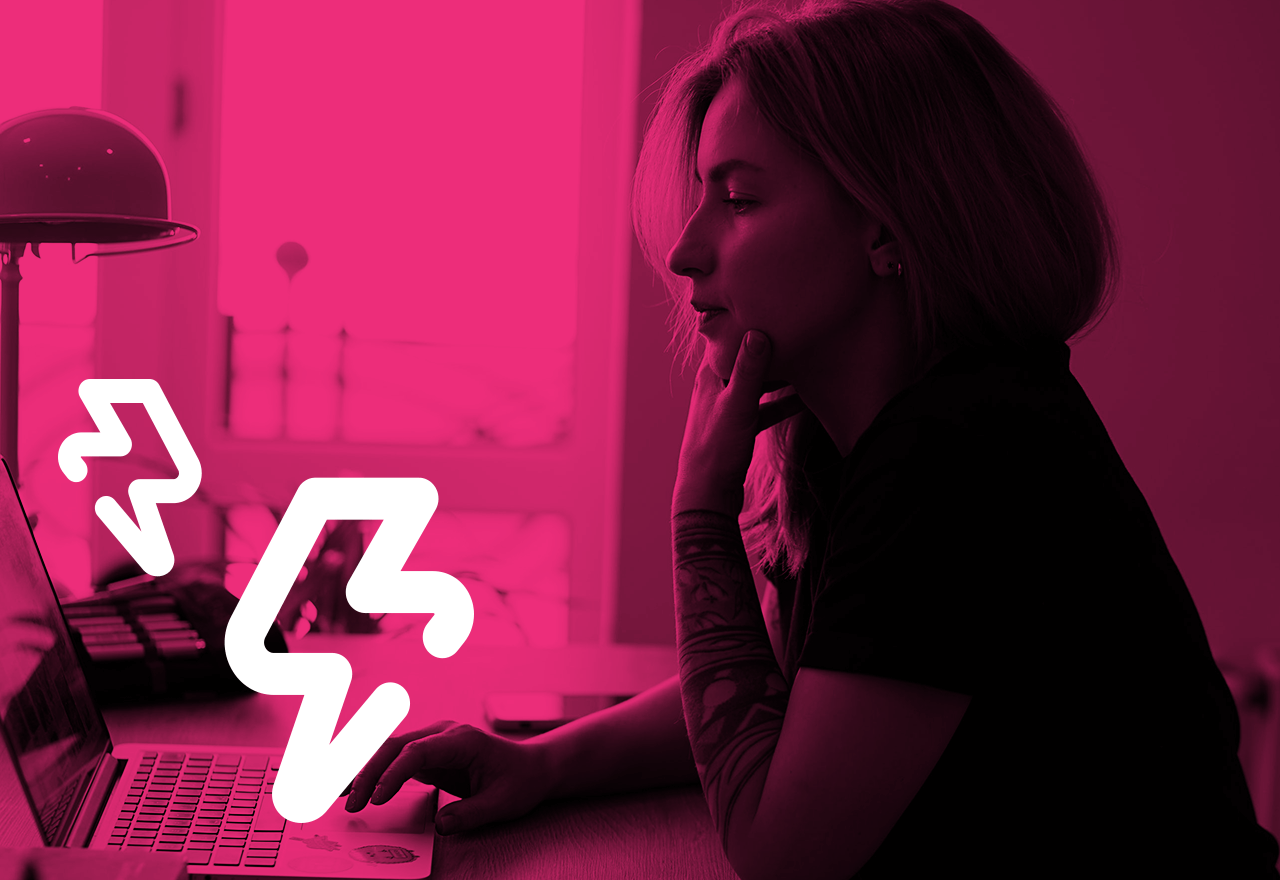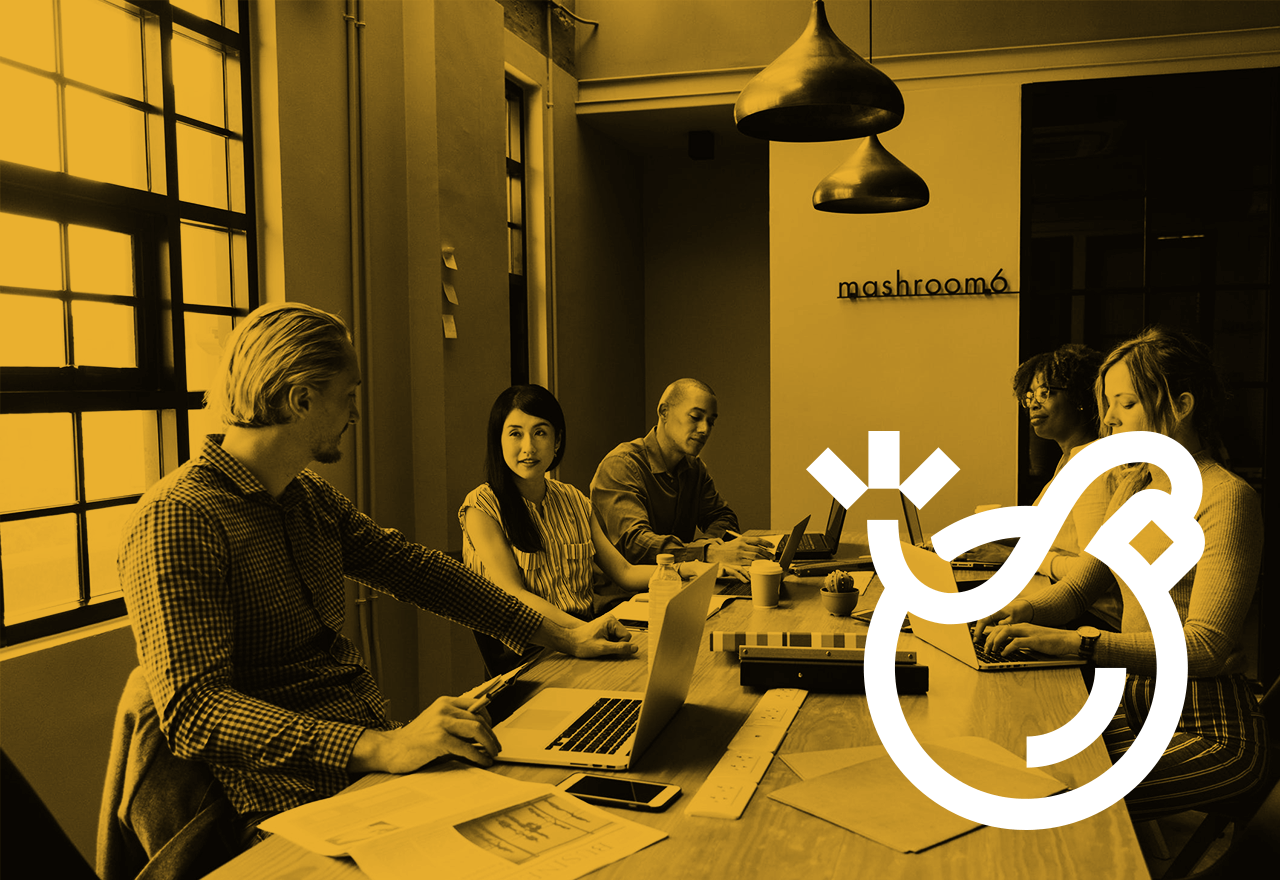 Culture trumps everything
You want to hold on to your good salespeople for as long as you can. But with the wrong culture, even your most loyal members will eventually start leaving. And you know what comes next… an endless cycle of recruiting, onboarding and ramp-up.
Wouldn't you like to have a sustainable way of making your workplace
a little more fun but also result oriented? We can help you to promote a Productive Culture!
Sales managers, level-up!
Gamifier takes routine tasks from tedious to joyful. Not by changing the tasks themselves, but by changing the reasons for doing them. We give you the unusual power of having your team suddenly looking forward to doing the same things that you used to chase them for.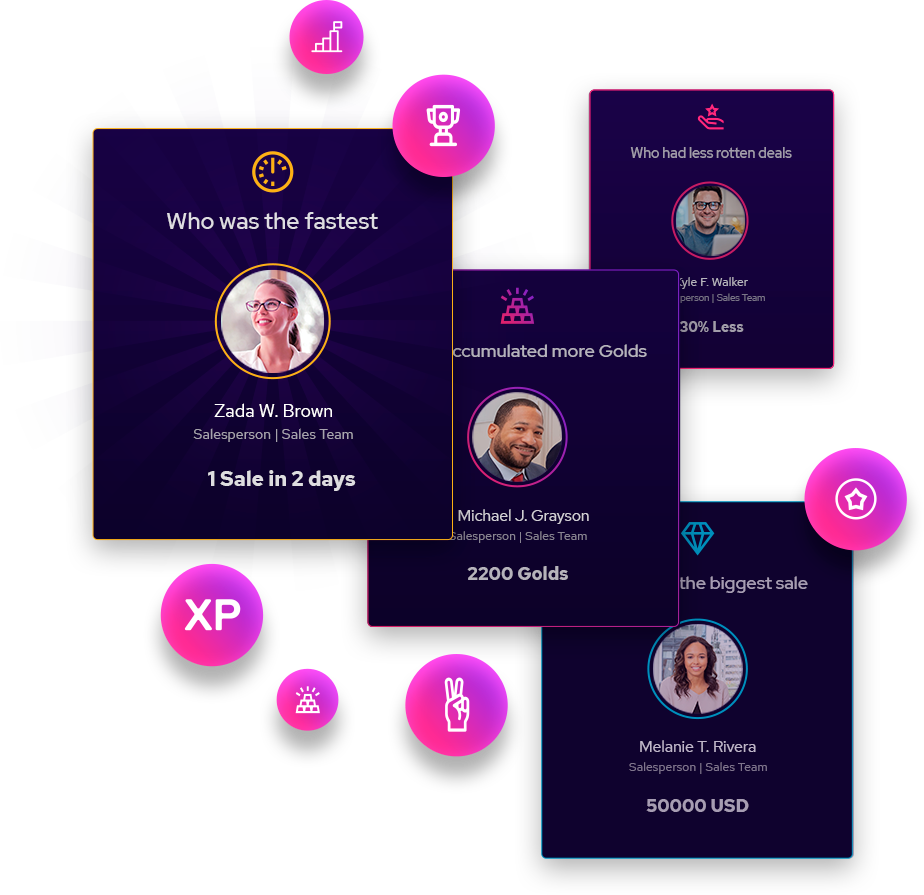 Stimulate a healthy competition
Our solution allows you to gamify 300+ different metrics, so that your team can play their way to the top of the leaderboard while achieving serious goals such as:

Keeping the pipeline updated

Increasing the quality of deals


Creating a habit of using the CRM
The right culture. Effortlessly.

Once your sales process is #gamified, your team will raise the bar by itself. Proactivity, energy, and recognition will follow naturally. Your team wins in morale. You win in time and sanity. Your company wins in business.
You don't see many "games" where all win, do you?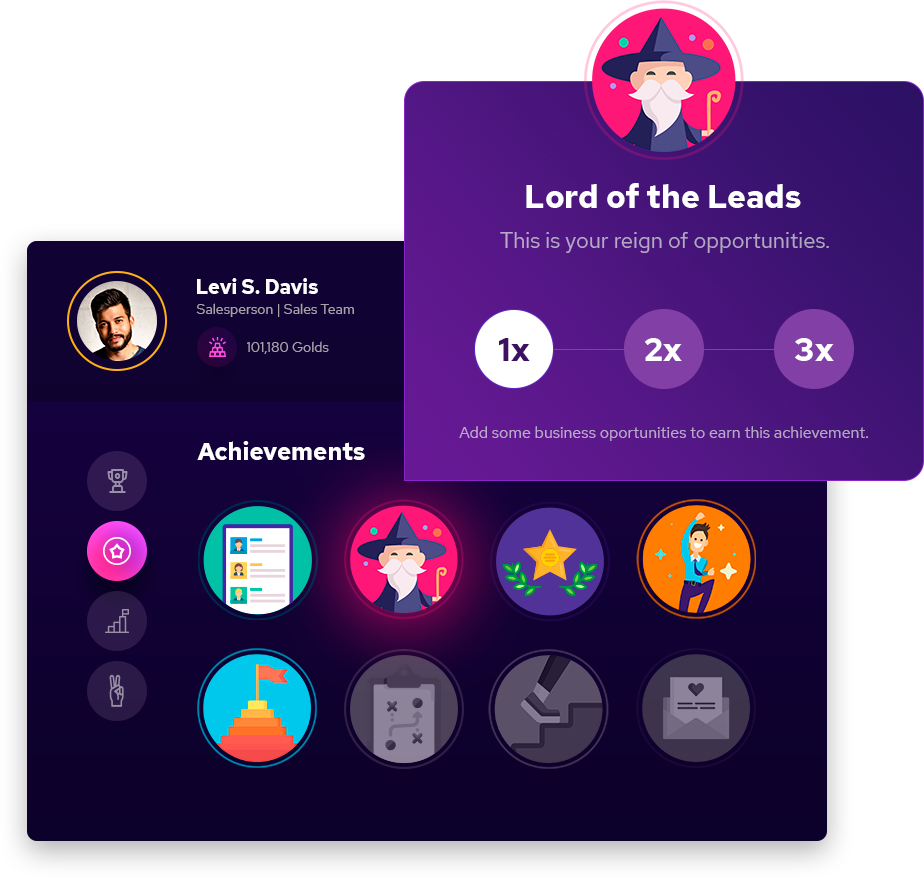 Insights at the snap of your fingers
Our insights generator and down-right beautiful dashboards, instantly give you a sense
of how your sales process is doing in terms of: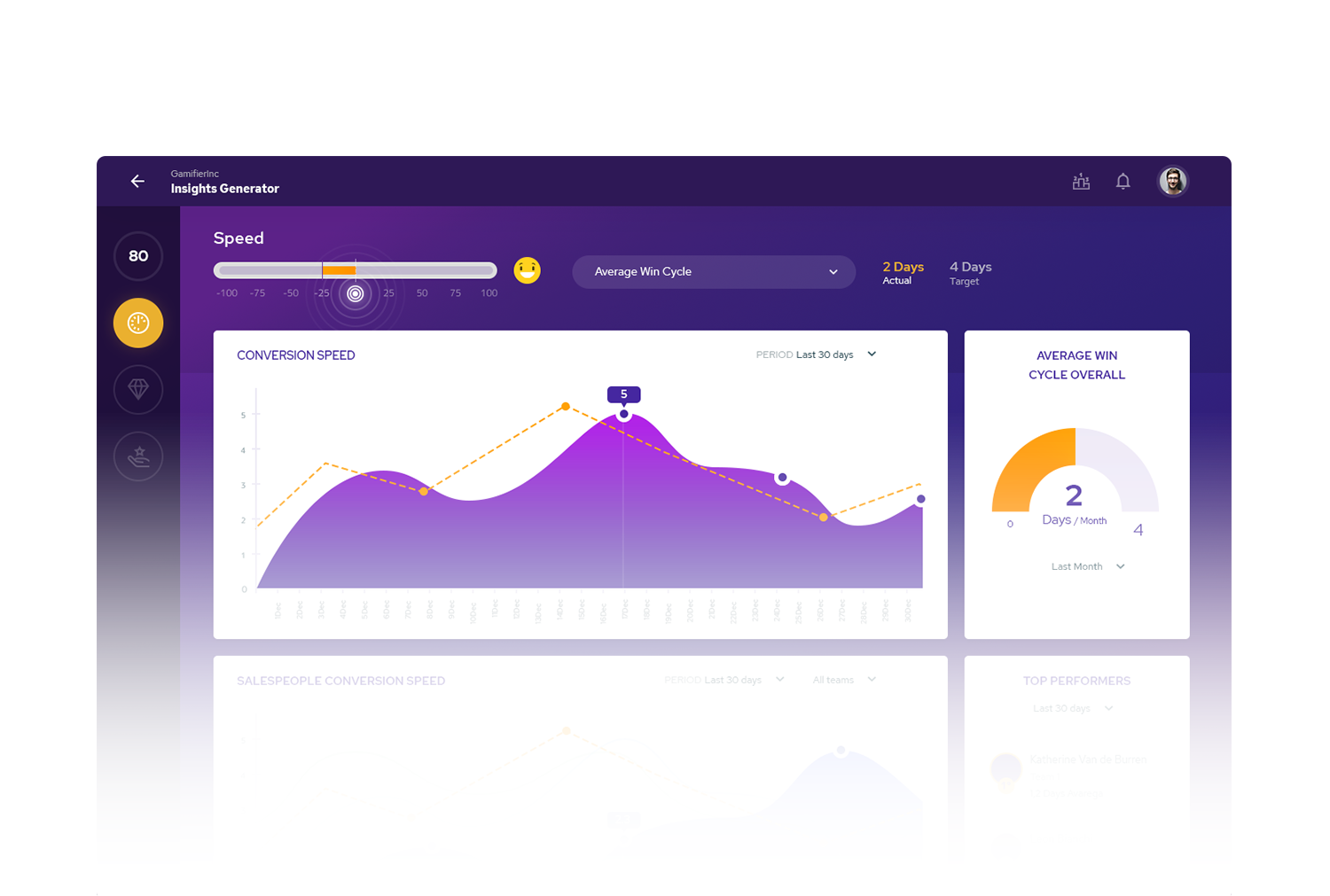 Could a 14-day free trial turn
into years of sales management success?
Onboarding done easy and right

Connecting your CRM to Gamifier takes just a few minutes. But sometimes, what holds you back is that your CRM data needs a little… grooming.
If that's your case, when you join our premium plan, you also get a free CRM data audit, and exclusive discounts with our selected CRM consulting partners.