Motivate Your Team with Sales Competition
Sales reps are competitive by nature.
This simple, attractive, and offline printable scoreboard, can help you get your team engaged at work and start to see the benefits of gamification in the corporate scene. And it's also FREE!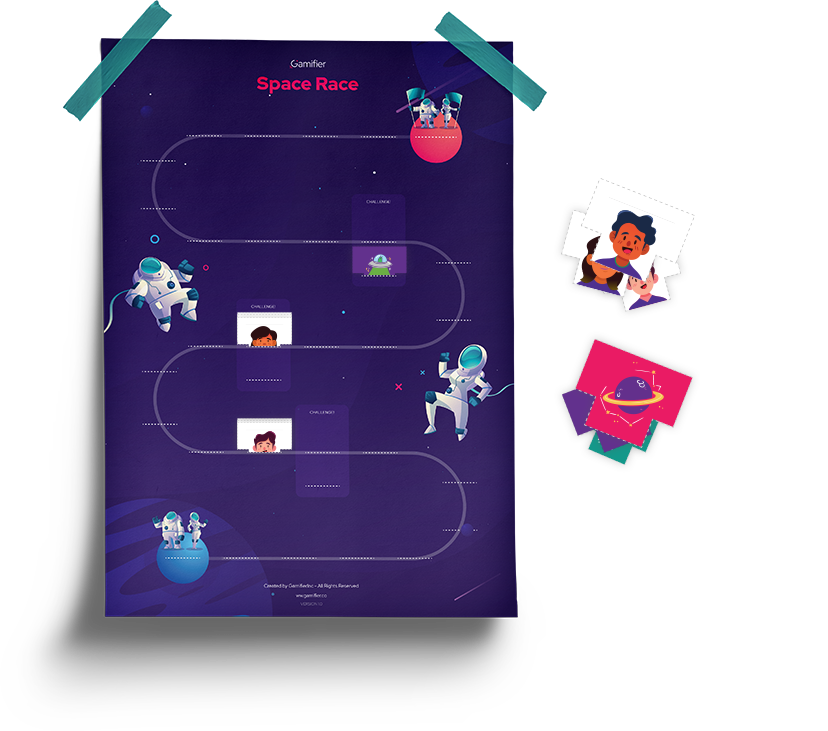 📝 Print it, prep it, and start gamification with your team.
🎛️ Attached to the scoreboard, you'll find rules to play. Choose the difficulty level that best fits your sales team.
😀 Explain it to salespeople and let the sales contest begin!
Download your Free Printable Scoreboard!
Fill in the form and receive the leaderboard on your email instantly.
Does your company use a CRM?
If your sales team already use a Customer Relationship Management tool, such as Pipedrive and Hubspot, you can motivate them with digital gamification. 
 That's it! 
 You just need to link the Gamifier solution to your CRM, and all actions will be gamified automatically, with no effort. The gamification can be customized according to each sales process or context, as necessary. 
As well as a leaderboard updated in real-time, Gamifier provides instant feedback over actions, a reward system, and relevant data for the manager. This will help enhance engagement and sales motivation among reps, as well as extinguish guesswork for the manager.
Choose the CRM and test gamification for FREE: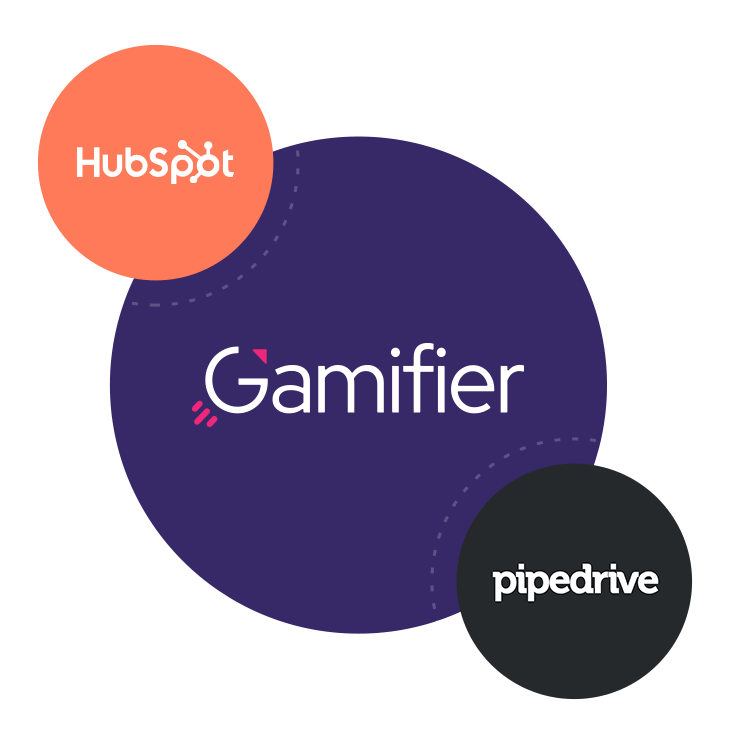 Want to learn more about gamification?