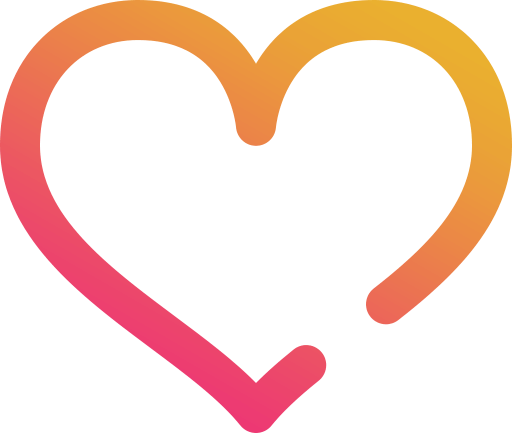 In a relationship with

Hubspot
Yes, It's official!
Ok… we're still in beta but so what? You don't introduce your friends to your new "beta bae", do you? 😉
You can still improve your team's culture, productivity, and CRM engagement in as little as 20 days!…
Except that now, during the beta phase, you get
some nifty added privileges

Gamifier is FREE for you until the beta phase ends

We will take extra care that everything is going smooth for you

When something breaks, you will earn good points for helping us help you
Be the first to know when our Hubspot integration
is out of the free beta
Gamifier + Hubspot
One of the leading lifecycle growth platforms just got a lot more fun 🙂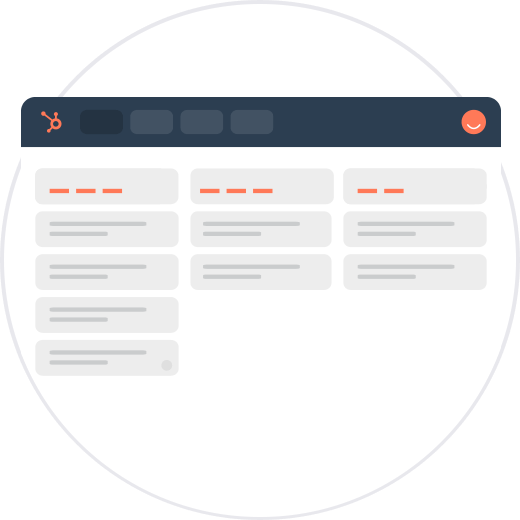 Structure Sales Process in Hubspot
Create an account on Hubspot and set it up according to your sales funnel.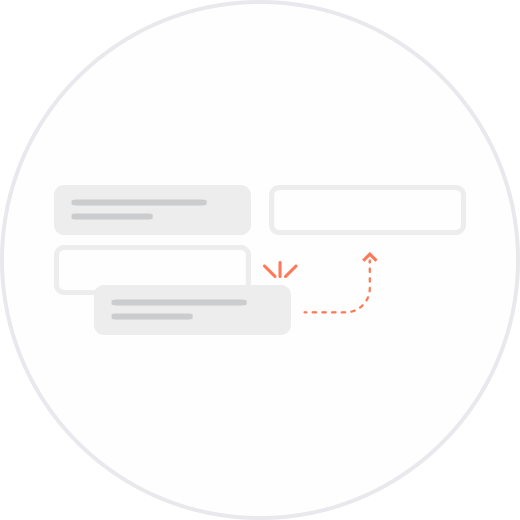 Register your sales in Hubspot
Use Hubspot whenever you have new information and commercial updates.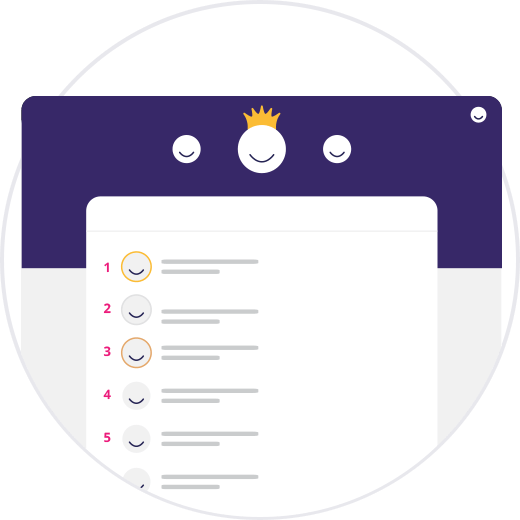 Boost with Gamifier
Gamify the sales process to engage salespeople and encourage friendly competition to increase the productivity!
Hubspot has grown over the years from mainly a marketing tool, to a full "lifecycle growth software". You can keep track of and optimize pretty much all interaction points with your customers with its marketing, sales, and service hubs. All with a free-forever CRM.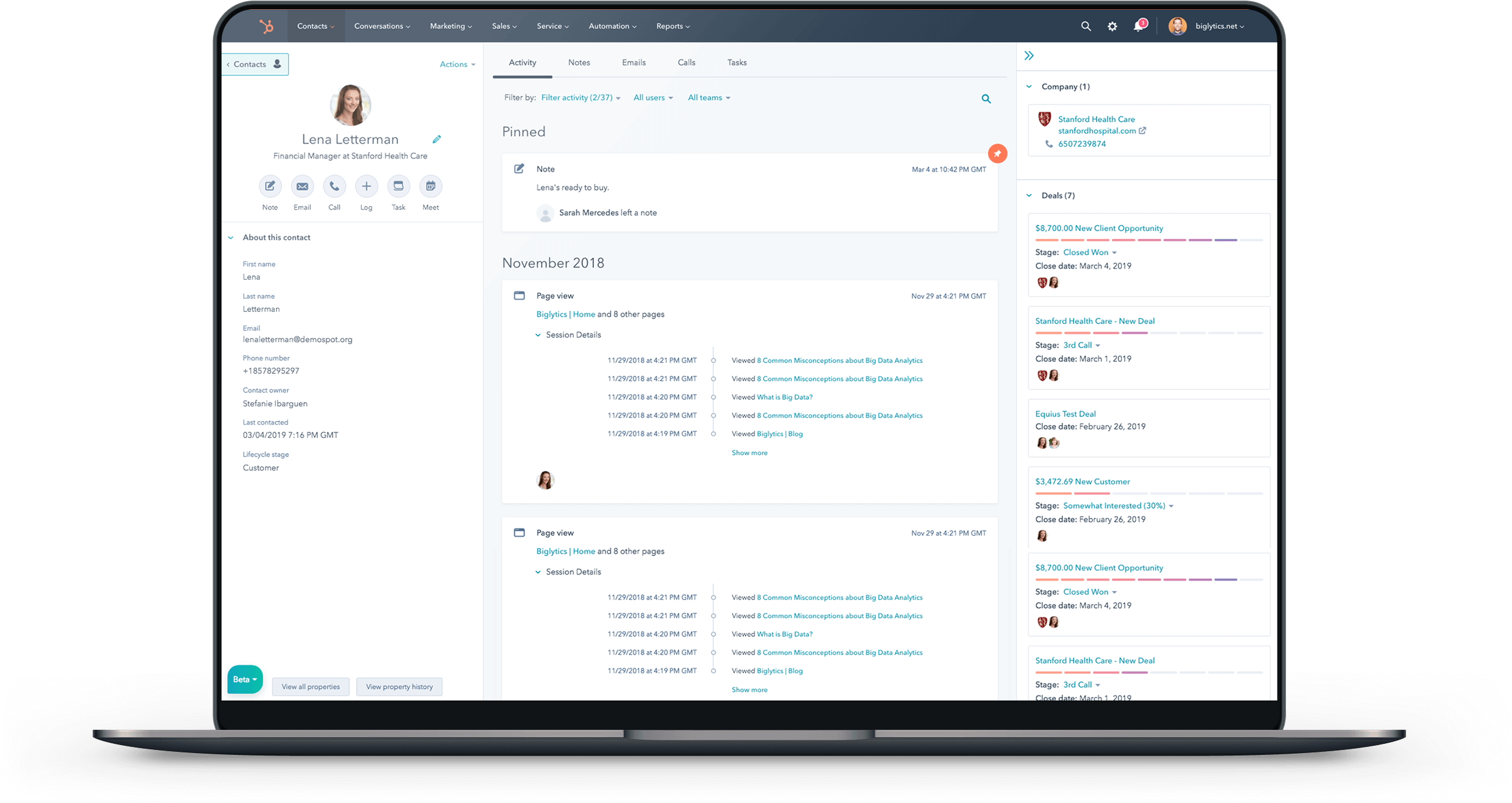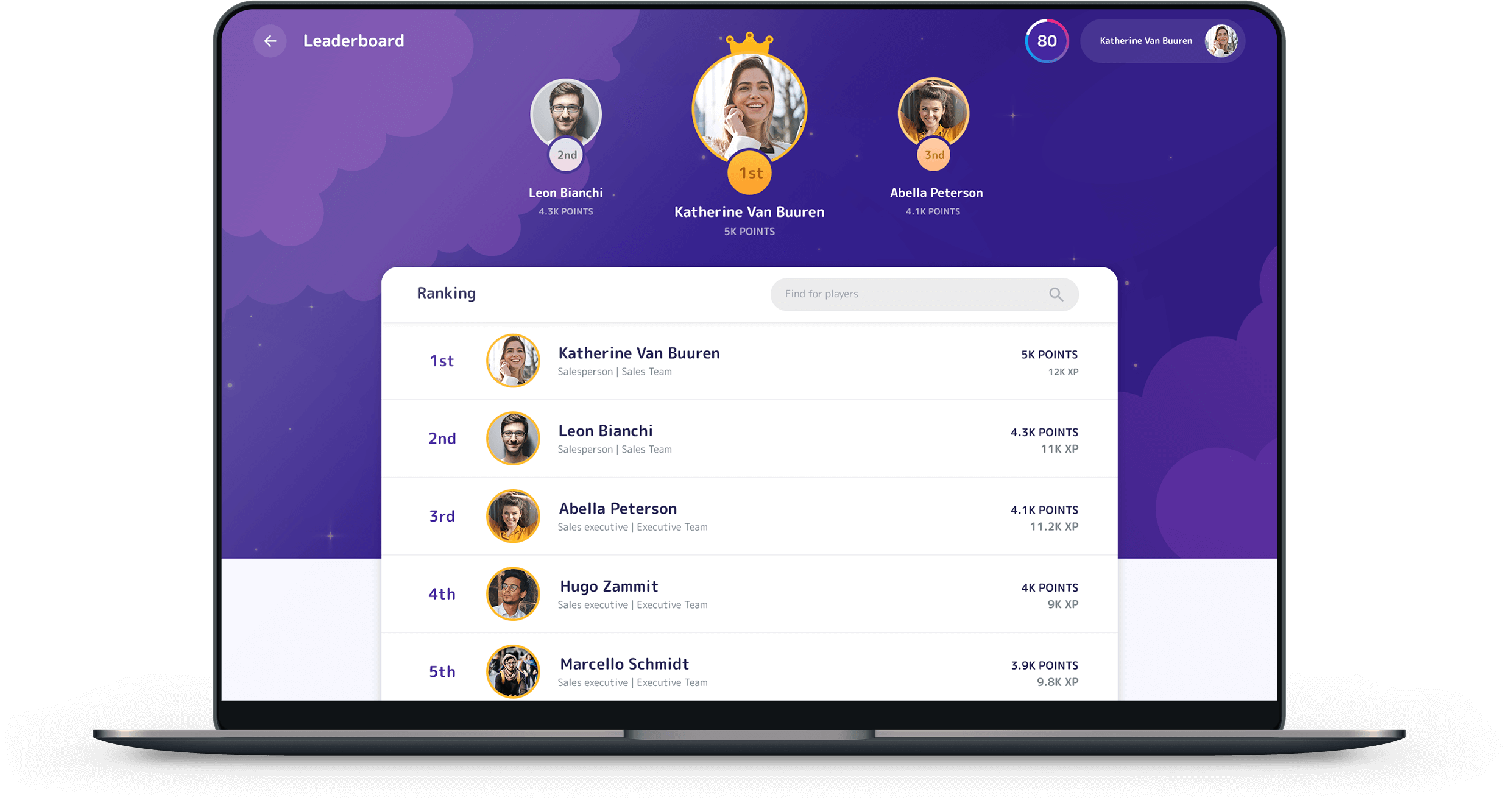 Engaged people execute the defined processes, propose improvements and get the best performances!
Gamifier is a gamification platform when integrated creates a new experience for the actions made in Hubspot by engaging and motivating salespeople in the work process which generates increased productivity and less turnover.
Insights at the snap of your fingers
Our insights generator and down-right beautiful dashboards, instantly give you a sense
of how your sales process is doing in terms of: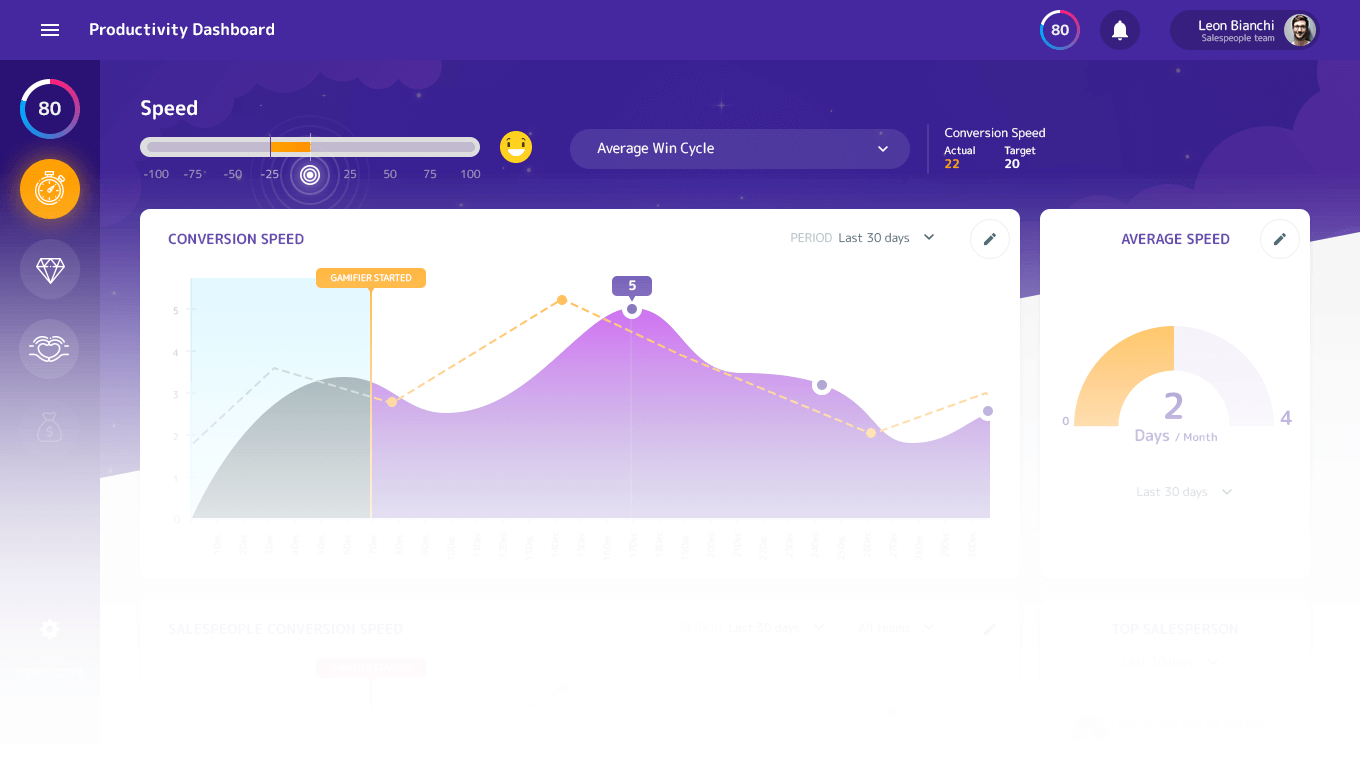 So, let's start to improve your Hubspot engagement?