What Happens When You Make The Worlds Most Powerful CRM…Well, Better. 
Using CRMs is a painful task for sales reps. Gamification makes it more fun and more rewarding, allowing reps to win contests and management to gain more visibility into your entire team, each rep, motivating, driving revenue, all at the click of a button.
 The easy connector setup takes 1min.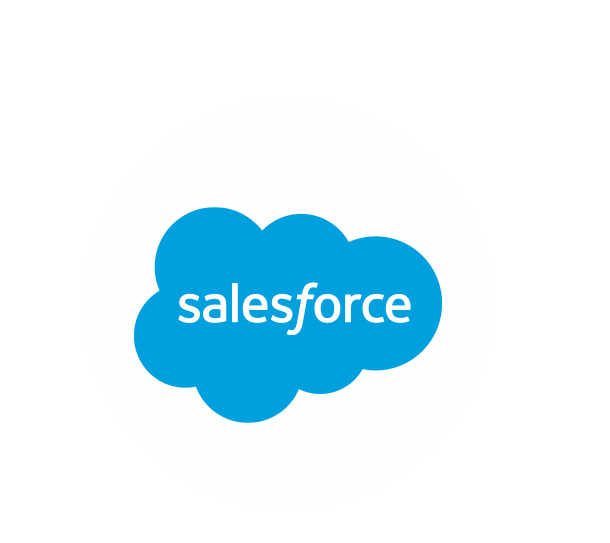 Gamifier + Salesforce
Time to take your Salesforce environment to the next level.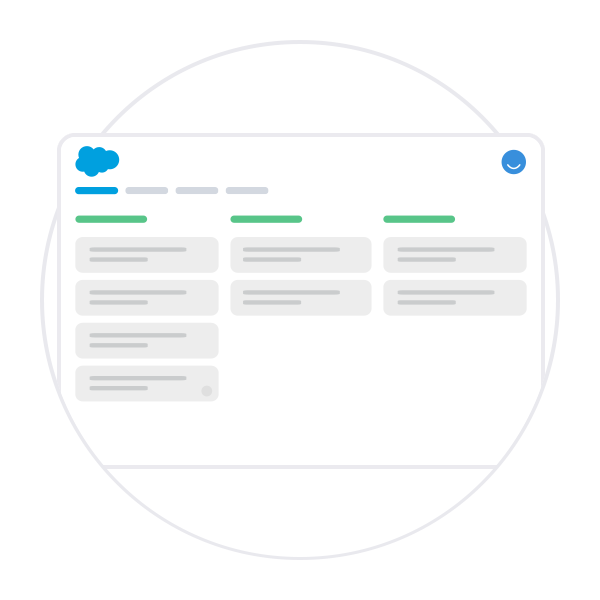 Integrate within minutes into Salesforce
Connect your account and sales team members. Configure your account
We help with the entire set up phase, ensuring the gamification fits your company objectives.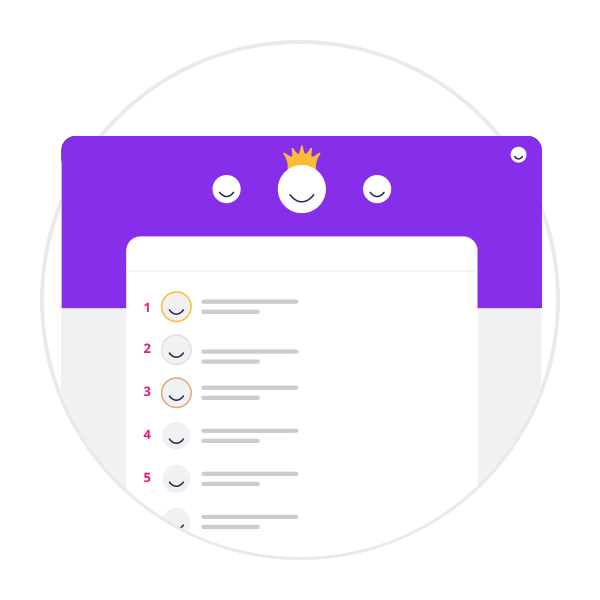 Accelerate your sales
Watch your sales team start using Salesforce more, while giving the sales executives more clarity on deals, top performers and so much more. 
Salesforce is infinitely customizable; Gamifier is built to match it.
Running leaderboards for top closed/won revenue each month. 

Customize Gamifier based on activities

Create challenges to reward reps for lead status updates

And so much more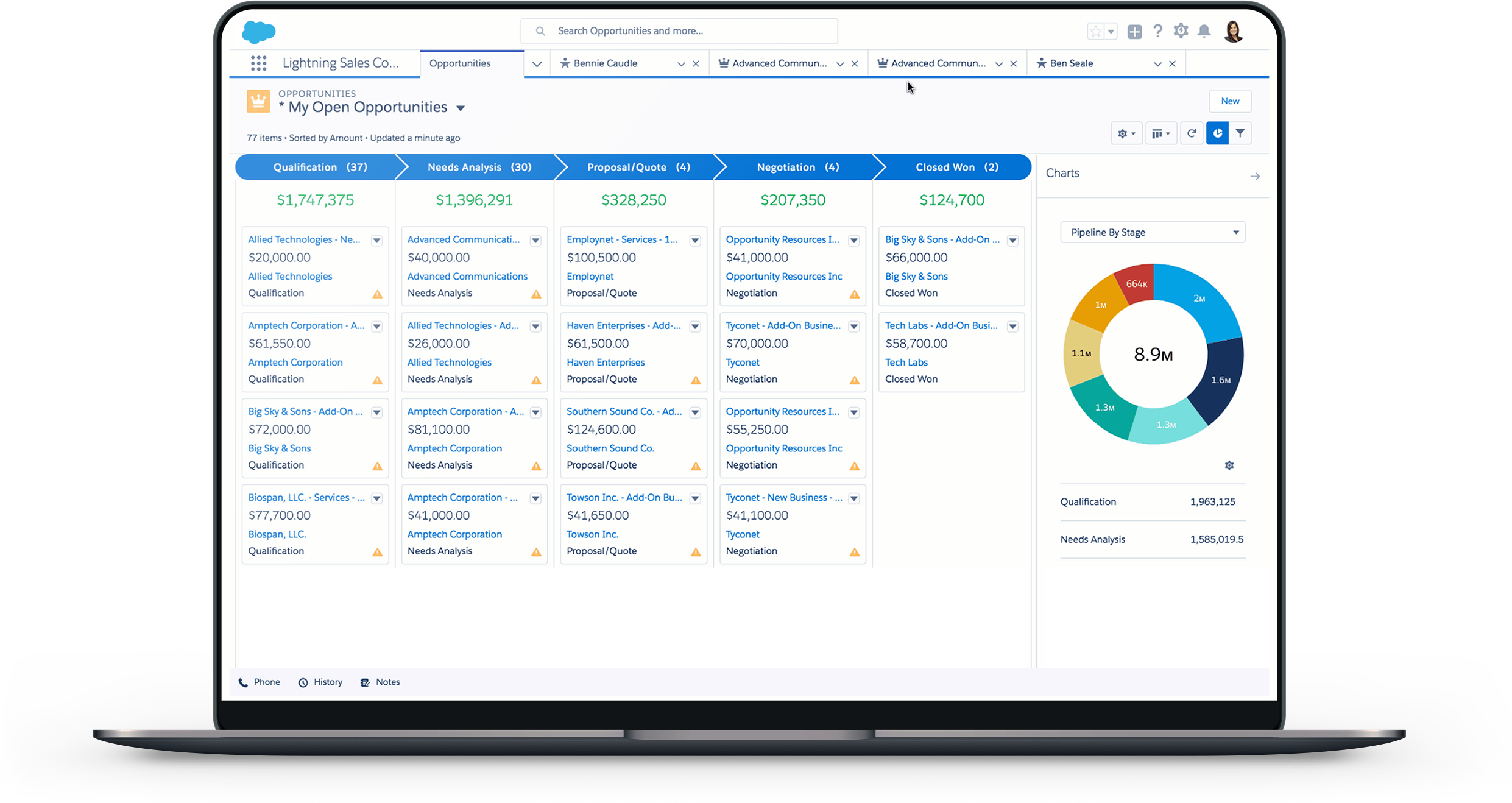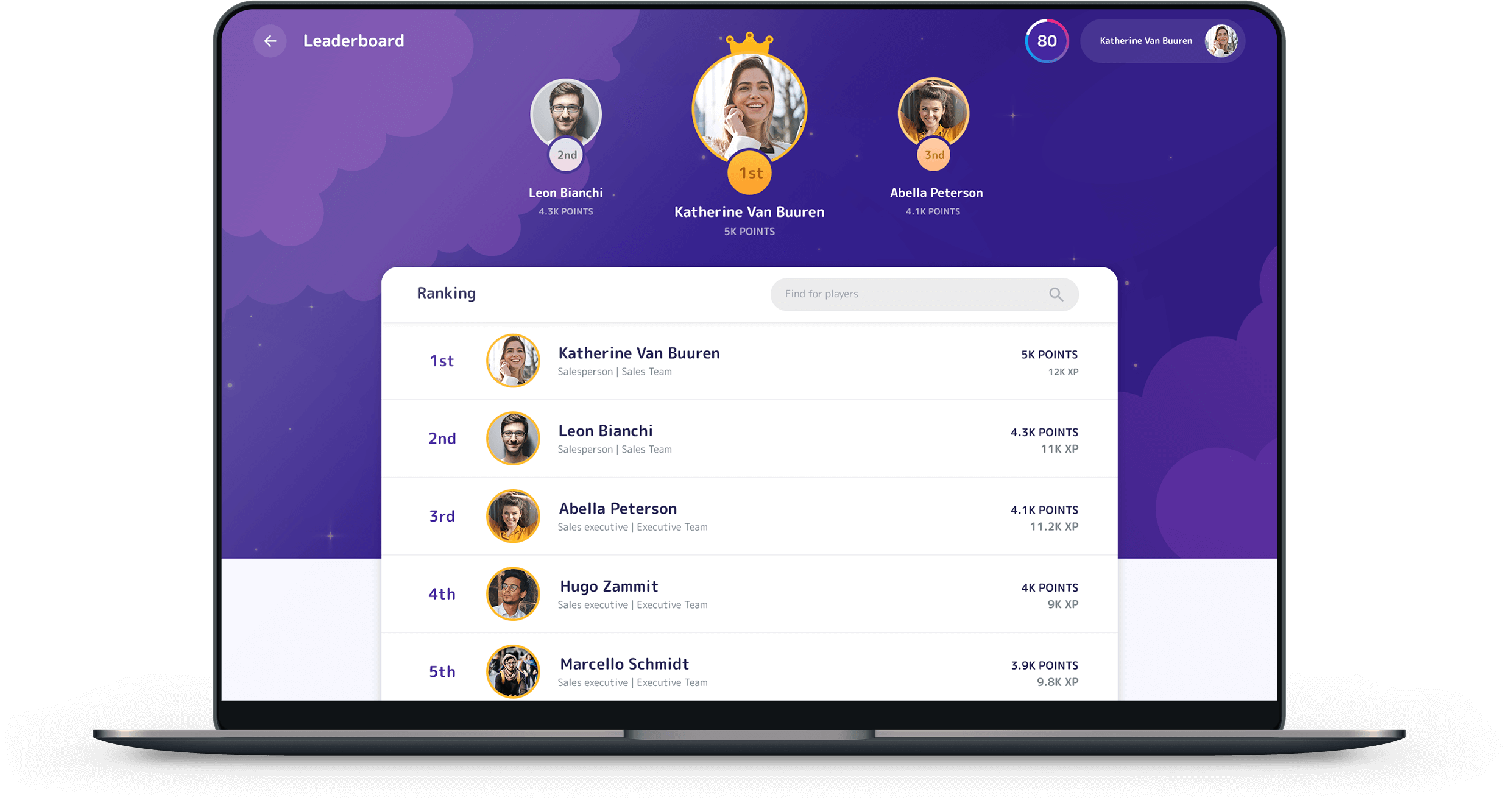 Gamifier helps sales leader motivate their team while their team has more fun using the CRMs that drive your organization forward. 
Not only do you have a more engaged sales team, you have incredible analytics in the blink of an eye. See average closed revenue, time to close deals, as an organization or individual reps. 
Gamifier helps you move your organization forward with less friction and more fun. 
Insights at the snap of your fingers
Our insights generator and down-right beautiful dashboards, instantly give you a sense
of how your sales process is doing in terms of: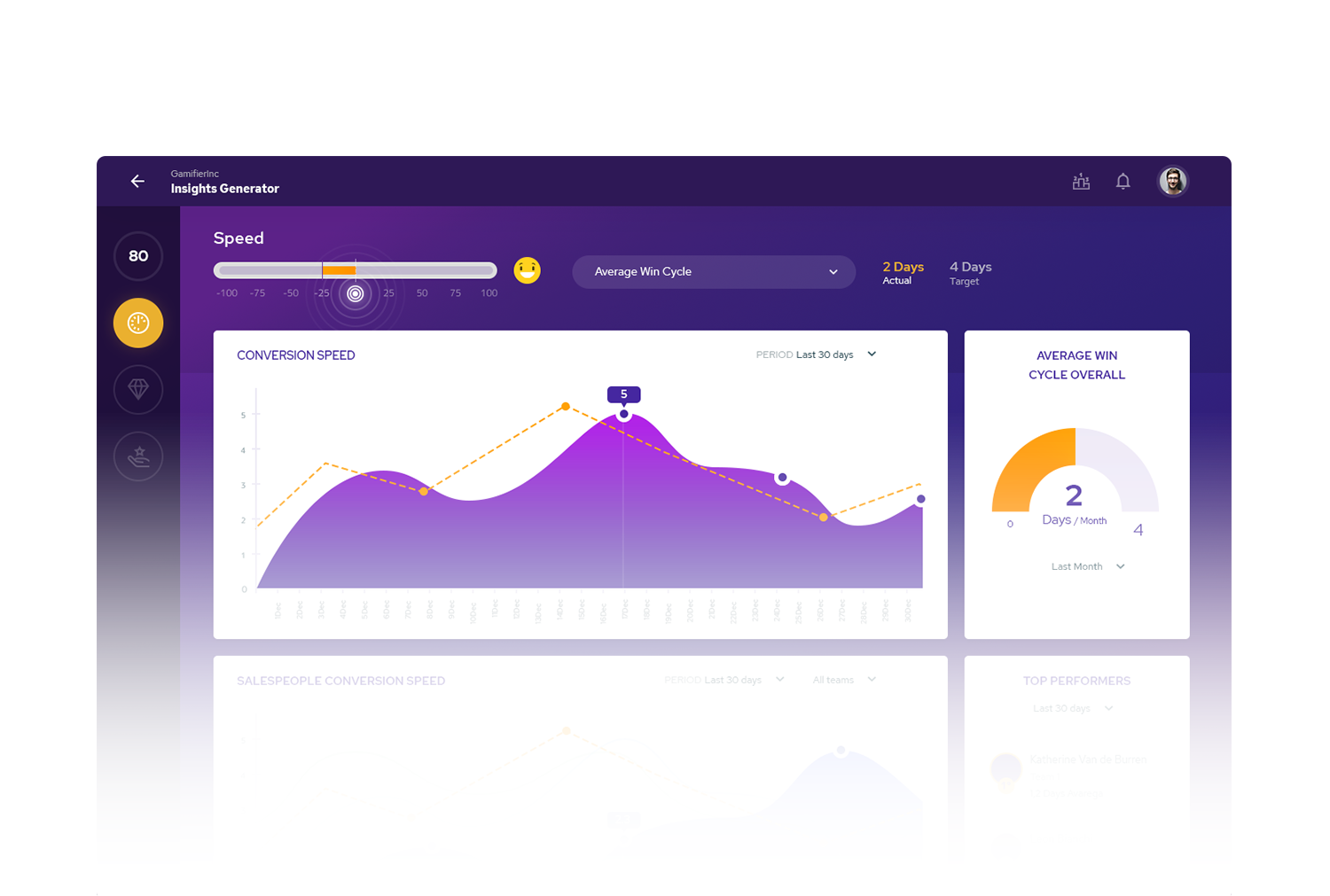 Could a 14-day free trial turn
into years of sales management success?